uLektz Partners help students, teachers, institutions, and the industry leverage the comprehensive solutions, services, and resources offered by uLektz to enhance education, skills, and careers. This, in turn, ensures student success by bridging the skill gap between academia and industry.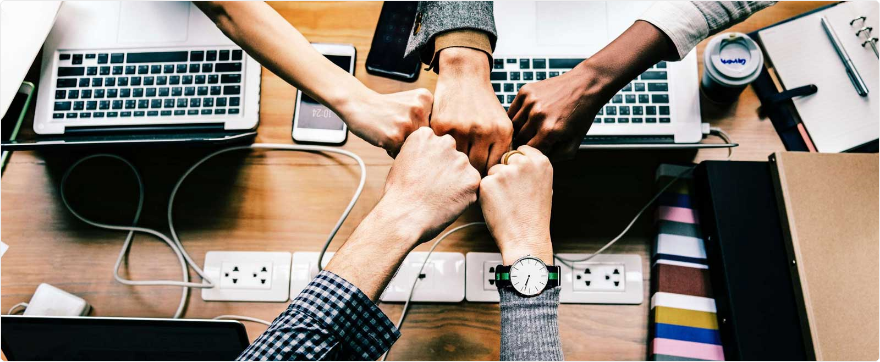 Resellers as Partners
Are you an individual or an organization with strong connections in the education sector? Join uLektz as a reseller partner and unlock the potential of your network. As a valued partner, you will work closely with us to understand the features and benefits of the uLektz platform and play a pivotal role in its promotion, marketing, and sales.
Alliance Partners
uLektz welcomes publishers, training institutions, and EdTech companies to join us as Alliance Partners to provide comprehensive and seamless solutions for our clients - learners, educators, and institutions. As an Alliance Partner, you can combine your offerings with our platform, taking advantage of our extensive range of services, large user base, and broad market reach.
Partner with uLektz today and become an integral part of our thriving ecosystem.
For details, contact info@ulektz.com