Learning and Teaching solutions for the New Norm.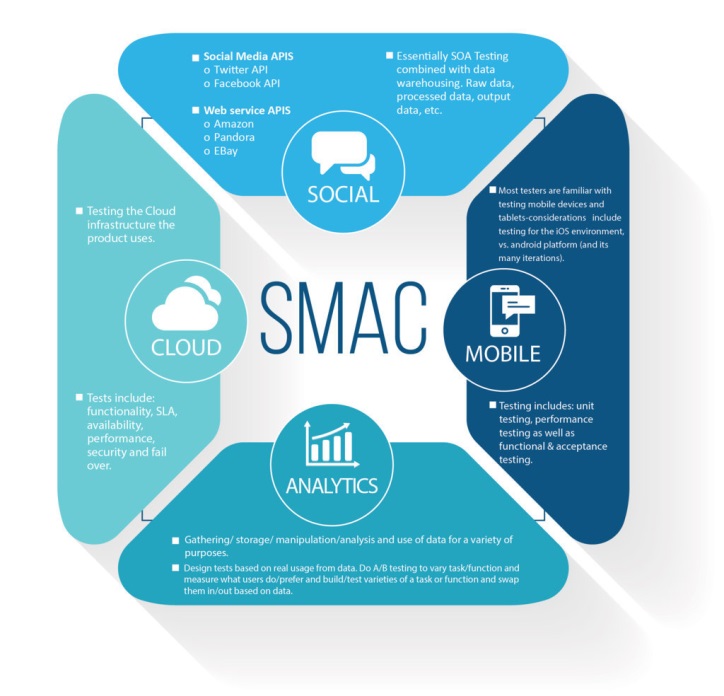 With uLektz SMAC based Learning and Teaching Solutions, inspire a new way of learning that Instills passion and confidence in your learners and enables sustainable growth all around.
SMAC down your education goals with uLektz SMAC eLearning solutions
With digital native learners Training Institutes, Universities, Corporates and Government Agencies are searching for the right mix of technology to garner learner's attention. Simply investing in trending technologies will not ensure that all learners are on par with futuristic and industry adaptable education. You need to use SMAC, the convergence of four critical domains in technology, as the driving force for your Learning and Teaching Solutions.